Due to customers' growing demands on accuracy and measurement, we have expanded our range of equipment with a number of Mitutoyo professional measuring machines.
All the measuring machines and instruments are equipped with software capable of collecting data and subsequently creating individual reports tailored to the customer's needs.
We offer technical and inspection measurements of your products.
3D Mitutoyo Crysta-Plus M7106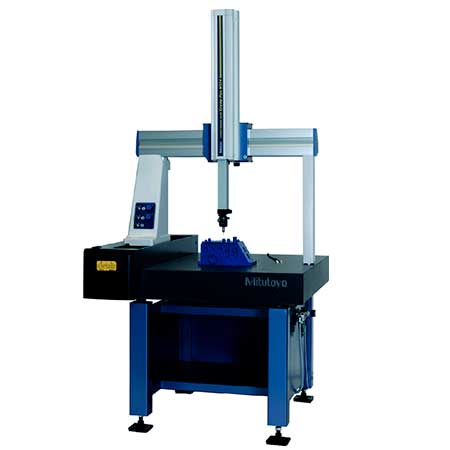 Mitutoyo Roundtest RA-2100 roundness tester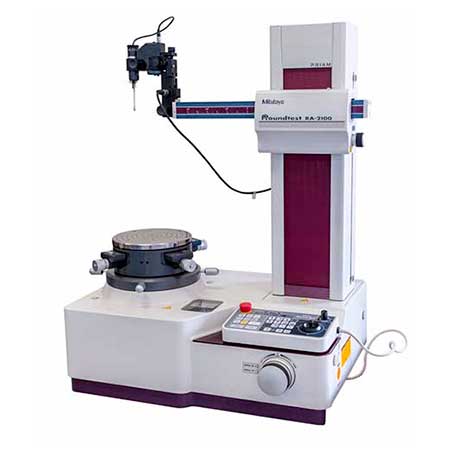 Mitutoyo Contracer CV-1000N2 contour measuring instrument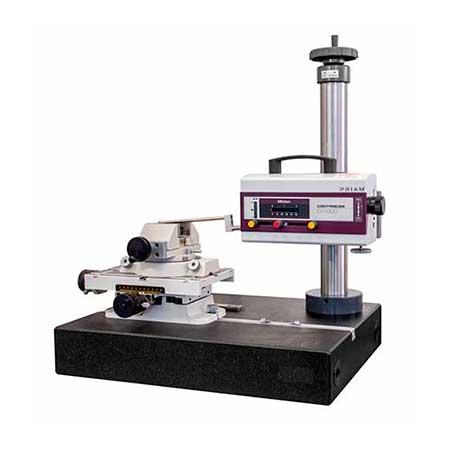 Mitutoyo Wizhard HR-523 hardness testing machine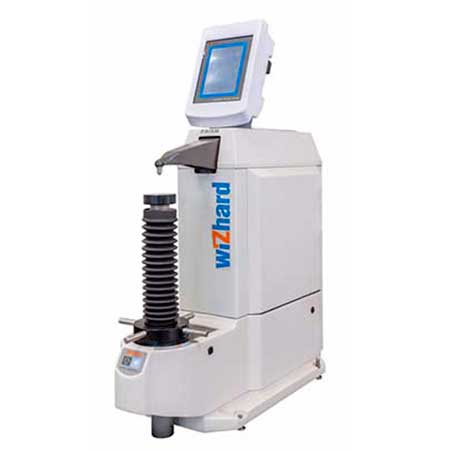 Mitutoyo Hardmatic HH-411 portable hardness testing machine
Mitutoyo Surftest SJ-400 surface roughness tester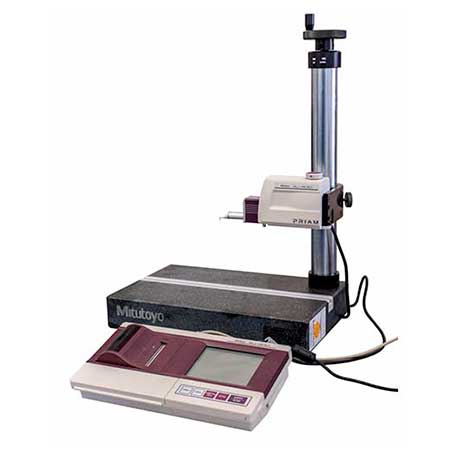 Mitutoyo Surftest SJ-301 portable surface roughness tester
Looking for fast and accurate measurements?
Send us your request for proposal – we are sure to find a solution for you.