Sheet Metal Bending, CNC Bending
We perform bending of ferrous and non-ferrous sheet metal on a DURMA CNC power brake
Materials for bending – galvanised steel (DX51+Z), steel (S235, S355), stainless steel, aluminium, copper.
We can also perform surface finishing of bent profiles (galvanising, anodising, bluing, powder coating, etc.).
Basic technical parameters:
4 controlled axes
maximum length of bent profile: 3050 mm
bending angle: 10 – 90°
bent material thickness: 0.5 – 5 mm
Applications:
Advertisements (illuminated panels, brackets…)
Civil engineering (metal plating, replacement of load-bearing structures, supporting profiles…)
Engineering (housings for machinery…)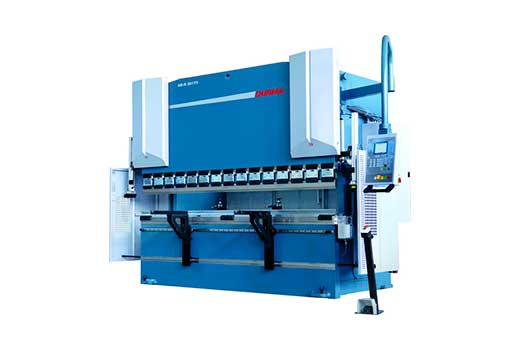 Shape Cutting
Burnouts are produced using a laser and are most commonly made from sheet steel. We can also perform other operations on the burnouts, including threading, countersinking and deburring.
Materials: Steel (S355, S235 and others), stainless steel or aluminium
Our burnouts are produced using CNC laser cutting machine TRUMPF 3030
Basic technical parameters:
Maximum sheet dimensions: 1 500 x 3 000 mm
Maximum sheet thickness: Fe = 20 mm, stainless steel = 12 mm, Al = 8 mm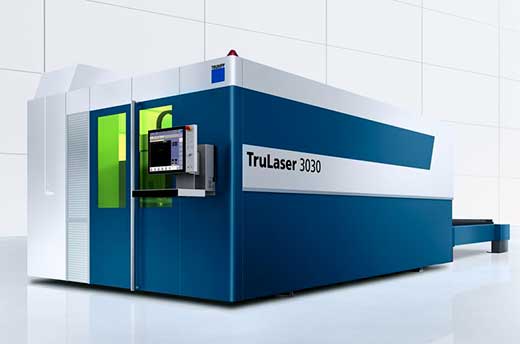 Looking for quick and high-quality Sheet Metal Bending?
Send us your request for proposal – we are sure to find a solution for you.