CNC Machining and Bending of Metals and Plastics
Quick and precise processing exactly to your specifications
CNC Machining and Bending of Metals and Plastics
Quick and precise processing exactly to your specifications
CNC Machining and Bending of Metals and Plastics
Quick and precise processing exactly to your specifications
PRIAM s.r.o. – CNC Machining and Bending of Metals and Plastics
We are a supplier of CNC workpieces and bent profiles. Our processing focuses exclusively on METAL and PLASTIC materials.
From the metal material category, we machine and wire-cut primarily tool steel, stainless steel, aluminium and more.
We programme in the CAMWORKS 3D CAM system (Solidworks environment).
We have a wide range of material in stock, which allows us to immediately respond to your delivery time and material demands.
Browse our website and you might find we can also offer you collaboration in other fields, such as precise welding.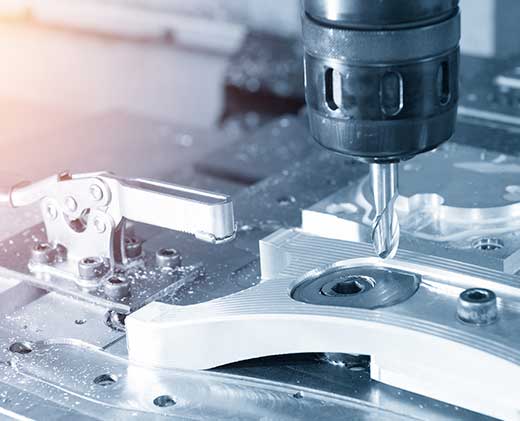 We are a team of young people that can adapt to your pricing, delivery time and quality policy.

Metals and plastics are machined on high-quality CNC machines operated by our experienced colleagues.
We do our utmost to ensure the product is in your hands within a week since ordering.

In-stock products that require no further processing are delivered 4 days after you order.
We understand you need to handle your orders on the go, which is why we are available every working day from 7 a.m. to 5 p.m.

Both on the phone and on our e-mail.
We offer shipping across the entire Europe and always use the cheapest carrier available for the specific product dimensions…
Looking for quick and high-quality processing of metals or plastics?
Send us your request for proposal – we are sure to find a solution for you.